MASTER OF ENGINEERING (CIVIL)
Master of Engineering (Civil) programme by coursework is specifically tailored to help fresh graduates, practicing engineers and academicians gain advanced Civil Engineering knowledge. The programme offers a comprehensive course structure, which emphasises on recent engineering practices and industrial-based research projects. This programme also focusses on improving the existing civil engineering issues in Sarawak such as soil problems, traffic congestion and building construction technology.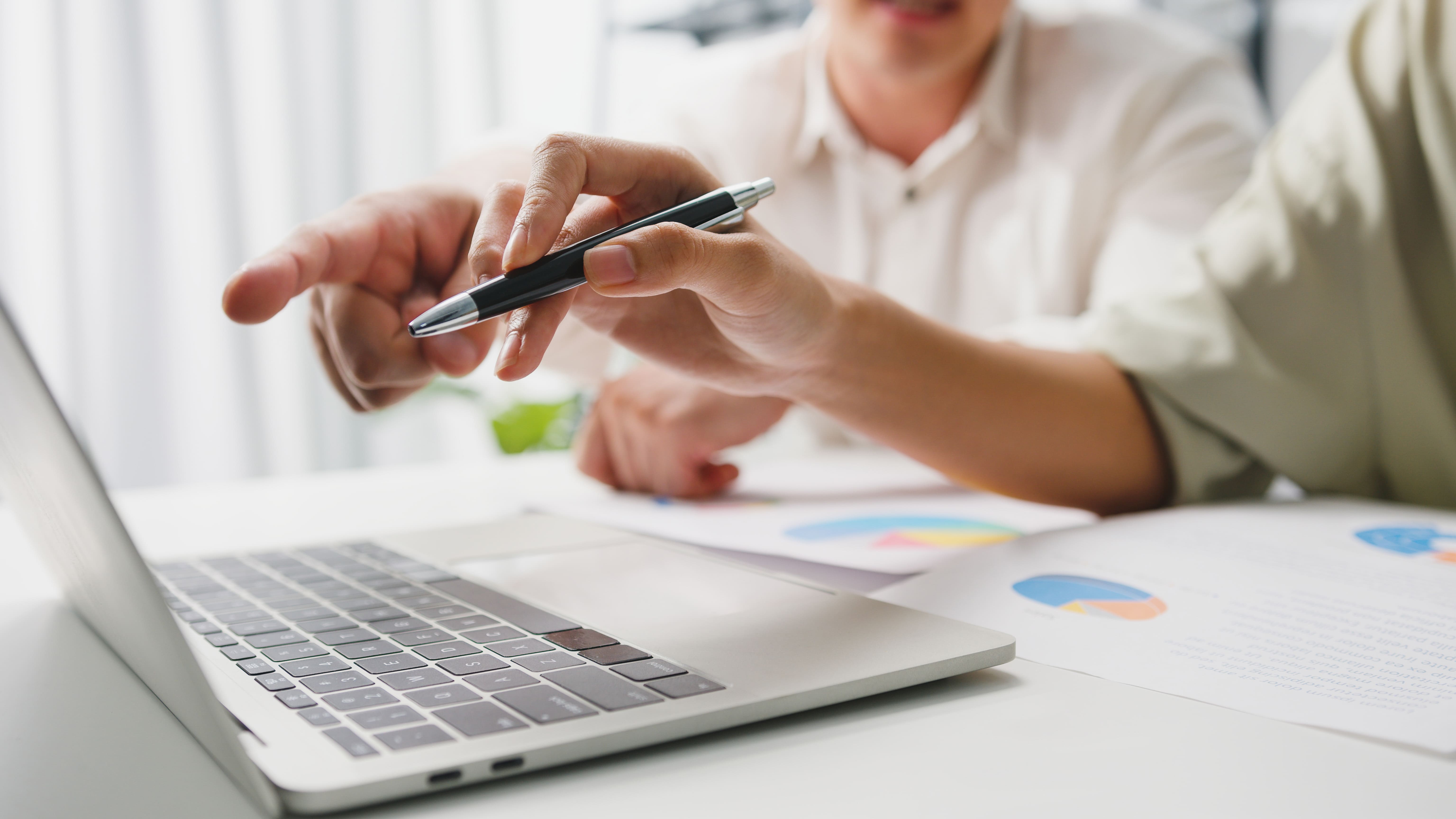 Duration of the Programme
The Master of Engineering (Civil) is a master programme by coursework over a minimum duration of 12 months on full time to a maximum period of 24 months.
Who Should Apply
The programme aims at providing opportunities to various group of potential candidates such as:
Fresh gradutes
Practicing engineers
Academicians
Programme Schedule
The Programme requires students to accumulate 40 credit hours of their studies in which preferably 16 and 15 credit hours are completed in Semester 1 and Semester 2 respectively and 9 credit hours to complete the thesis in the intersession semester. Teaching and learning activities for the programme are conducted on weekends.
Admission
The Master of Engineering (Civil) programme starts in September and February every year. Application is open throughout the year and can be done online via: 
https://cgsweb.unimas.my/PGApplication/
Facilities and Resources
To support your study, the university provides various facilities and resources:
Geotechnical Laboratory
Heavy Structure Laboratory
Light Structure Laboratory
Concrete Laboratory
Highway Engineering Laboratory
Survey Laboratory
Traffic Engineering Laboratory
Hydraulics and Hydrology Laboratory
Environmental Engineering Laboratory
Building Services Laboratory
Graphics Lab
Computer Aided Design (CAD) / Computer Aided Engineering (CAE) Laboratory
Lecture theater
Perpustakaan Tun Abdul Rahman Ya'kub (PeTARY)
Entry Requirement
For admission into the programme, a candidate must meet the following criteria:
A Bachelor's Degree with a minimum CGPA of 2.50 or;
A Bachelor's degree or equivalent but CGPA less than 2.50 may be accepted subject to a minimum of five years working experience in the relevant field or,
Other equivalent qualifications approved by Senate
For international students, an IELTS score of 5.0 is required in addition to the entry requirements.
CORE (Compulsory)
KNS 6053 Advanced Soil Mechanics
KNS 6013 Advanced Reinforced Concrete Design
KNS 6033 Advanced Surface and Groundwater Hydrology
KNS 6092 Research Methodology
KNS 6063 Transportation Planning
KNS 6102 Research Project (Part 1)
KNS 6043 Wastewater Engineering
KNS 6163 Soft Soil Engineering
KNS 6023 Advanced Concrete Technology
KNS 6083 Civil Engineering Project Management
KNS 6143 Research Project (Part 2)
KNS 6156 Research Project (Part 3)
Elective (Choose One)
KNS6313 River Engineering
KNS6183 Traffic Engineering and Safety
KNS6XX3 Pavement Analysis and Design
KNS6XX3 Earthquake Engineering
Malaysian student RM 16,171.00
International student RM 30,571.00

Fees include administrative, tuition and course materials for the duration of the programme. Futher payment will be required if the students extend their studies.
Contact Us
MEng (Civil Programme Coordinator
Programme Coordinator (via Coursework)
Faculty of Engineering
Universiti Malaysia Sarawak (UNIMAS)
94300 Kota Samarahan
Sarawak, Malaysia
http://www.feng.unimas.my
meng@pps.unimas.my

+60 82 583293