MASTER OF ENGINEERING IN COMMUNICATION SYSTEMS
Master of Engineering In Communication Systems programme by coursework is ideal for fresh graduates, practicing engineers and academicians with primary degrees in Engineering and Science who wish to focus on a career in the telecommunications industry. The programme offers a broad curriculum which focuses on solid theoretical core in communication systems engineering. It is designed to equip students with a detailed knowledge of modern communications technologies, telecommunications and data network systems. The programme also builds interdisciplinary skills in students, to meet current and future needs of telecommunication industry.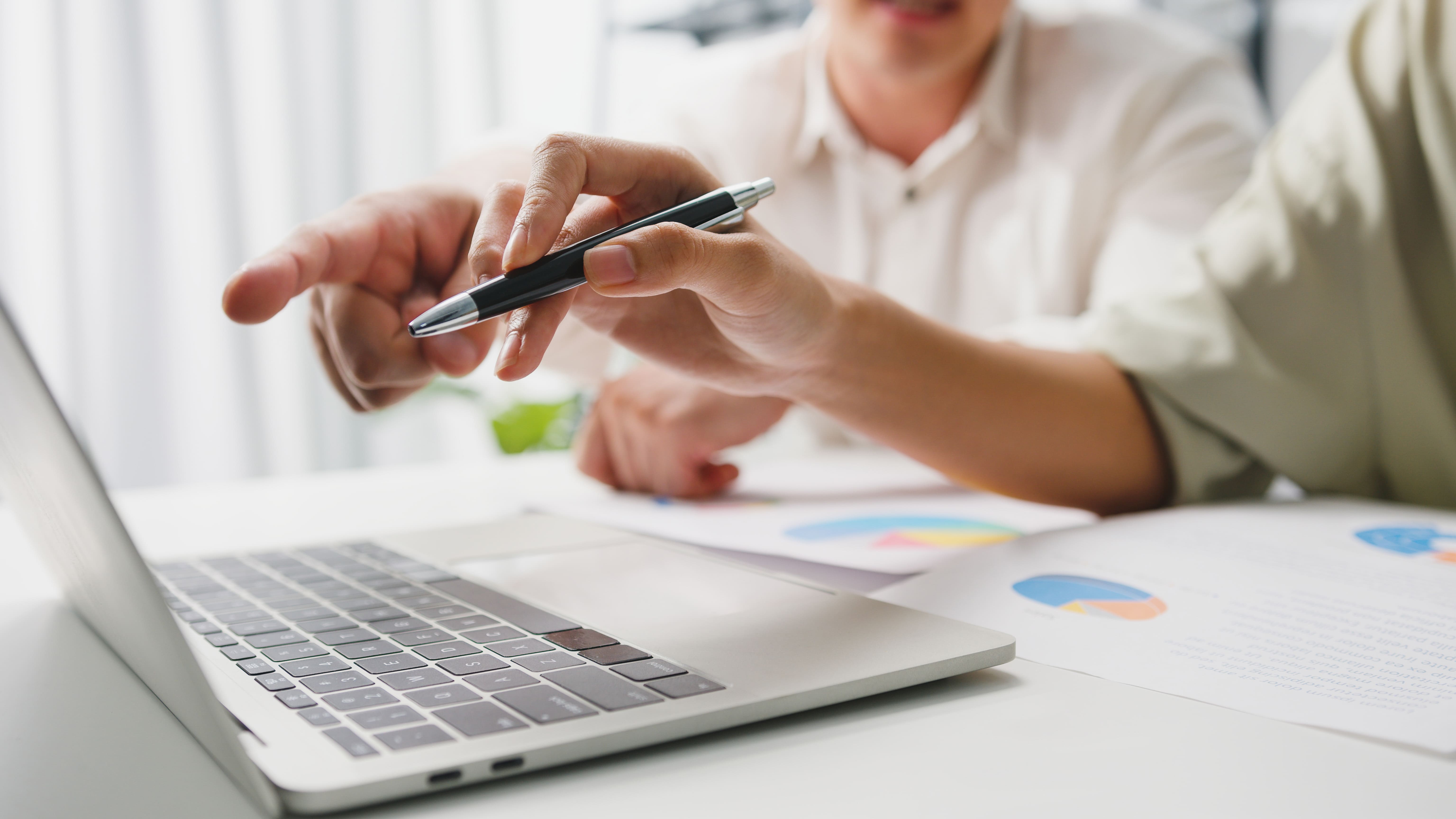 Admission
The Master of Engineering In Communication Systems programme starts in February and September every year. Application is open throughout the year and can be done online via:
https://cgsweb.unimas.my/PGApplication/
Duration of the Programme
The minimum of study is 18 months (Semester 1, Semester 2, Semester 3 and InterSession) on full time to a maximum period of 4 years.
Who Should Apply
The programme aims at providing opportunities to various group of potential candidates such as:
Fresh graduates
Practicing engineers and academicians with primary degrees in Engineering / Science who wish to focus on a career in telecommunication industry
Facilities and Resources
To support your study, the university provides various facilities and resources:
Perpustakaan Tun Abdul Rahman Ya'kub (PeTARY) – The University library houses more than 200,000 titles of books and journals, and it also provides access to thousands of resources online.
Resources Rooms – Spaces are provided for students to discuss, collaborate and work on academic tasks within the faculty and throughout the campus.
Laboratory Facilities – Faculty of Engineering is supported by many research groups, laboratories and equipment's that allow our students to conduct their research in a wide range of fields.
Entry Requirement
For admission into the programme, a candidate must meet the following criteria:
A Bachelor degree in related engineering discipline with a minimum CGPA of 2.50 or equivalent, as accepted by the Senate;
A Bachelor degree or equivalent in related engineering discipline but with CGPA less than 2.50, may be admitted subject to a minimum of 5 years working experience in the relevant field; or
Other equivalent qualifications approved by the Senate
For international students, a minimum IELTS Score of 5.0 or its equivalent ( e.g. TOEFL-525; TOEFL Computer Test -196; TOEFL Internet Test 69-70 ) is required.
Semester 1
KNL 6002 Research Methodology
KNL 6102 Industrial Entrepreneurship
KNL 6203 Advanced Mobile and Wireless Communications
KNL6223 Microwave, RF and Antenna Technology
KNL6XXX Elective I
Semester 2
KNL6644 Research Project I
KNL6243 Wireless Communication Networks and Protocols
KNL6263 Satellite Technology
KNL6122 Management for Engineers
KNL6XXX Elective II
InterSession
KNL6113 Safety and Health for Engineers
Semester 3
KNL6656 Research Project II
KNL6273 Advanced Signal Processing
KNL6233 Telecommunication Law and Policy
Malaysian student RM 20,377.00
International students RM 33,072.00

Fees include administrative, tuition and course materials for the duration of the programme. Futher payment will be required if the students extend their studies.
Dr Dyg Norkhairunnisa binti Abang Zaidel
Master of Engineering In Communication Systems
Programme Coordinator (via Coursework)
Department of Electrical and Electronic, Faculty of Engineering
Universiti Malaysia Sarawak (UNIMAS)
94300 Kota Samarahan
Sarawak, Malaysia
Email:
adznorkhairunnisa@unimas.my
Phone Number: +60 82 582634
Website:
www.feng.unimas.my
www.unimas.my