MASTER OF ENGINEERING IN MECHANICAL
This new program is suitable for fresh graduates, practicing engineers and academicians with primary degrees in Mechanical Engineering who wish to extend in depth and breadth the knowledge and skills gain from their engineering graduate studies.

The programme offers two specialization areas in mechanical engineering field which are Mechanical & Energy Sustainability and Design & Manufacturing in the elective courses that enable the students to choose their area of interest. These areas of specialization are in line with the current needs of the industry.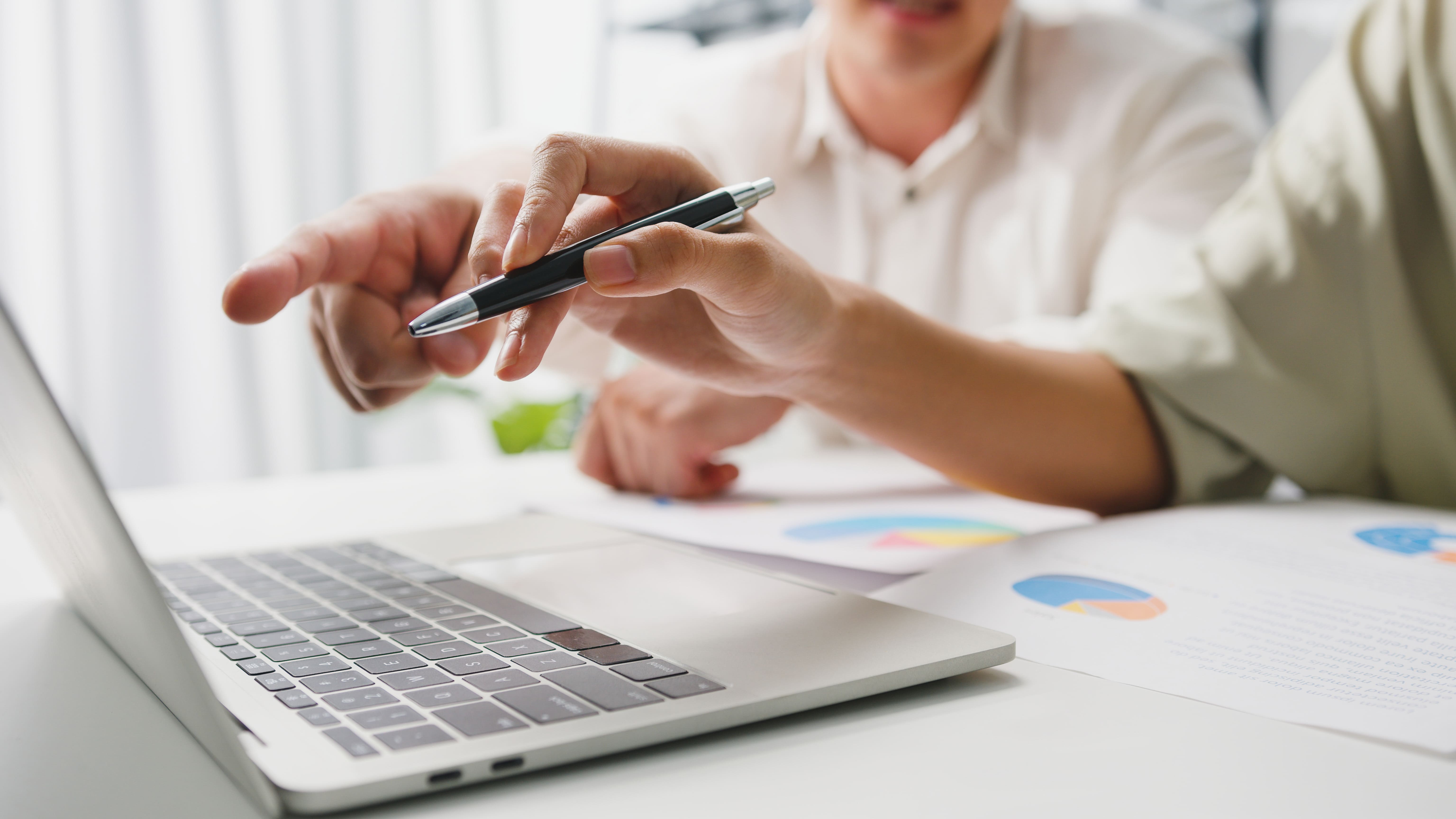 Admission
The Master of Engineering in Mechanical Engineering programme starts in February, July and September every year. Application is open throughout the year and can be done online via: 
https://cgsweb.unimas.my/PGApplication/
Duration of the Programme
The minimum of study is 1 year on full time to a maximum period of 3 years. Teaching and learning activities for the programme are conducted in weekends.
Who Should Apply
The programme aims at providing opportunities to various group of potential candidates such as:
Fresh gradutes
Practicing engineers
Academicians
Programme Schedule
The programme requires students to accumulate 40 credit hours in their studies in which preferably 14, 13 and 13 credit hours are completed in Semester 1, Semester 2 and Semester 3, respectively.
Facilities and Resources
To support your study, the university provides various facilities and resources:
Flexible Manufacturing System
Laboratory
Robotic and Automation Laboratory
Mechanics Dynamic Laboratory
Computer Numerical Control Laboratory
Non Destructive Test Laboratory
Energy Research Room Laboratory
Advance Metrology/ Basic Metrology
Laboratory
Mechanical of Solid Laboratory
Mechanical Metallurgy Laboratory
Physical Metallurgy Laboratory
Applied & Basic Thermodynamics
Laboratory
CAE Laboratory
Computer Numerical Laboratory
Control Laboratory
Fluid Laboratory
General and Training Workshop
Laboratory
Instrumentation Laboratory
Mechanics Statics Laboratory
Entry Requirement
For admission into the programme, a candidate must meet the following criteria:
A Mechanical Engineering Bachelor's Degree with a minimum CGPA of 2.50 or;
A Mechanical Engineering Bachelor's degree or equivalent but CGPA less than 2.50 may be admitted subject to a minimum of five years working experience in the relevant field or,
Other equivalent qualifications approved by Senate
International Applicant
For international students, an IELTS score of 5.0 is required in addition to the entry requirements

Semester 1 (September)
KNJ6012 Research Method
KNJ6023 Computational Method in Solid
Elective A
Elective B
Elective C
Semester 2 (February)
KNJ6054 Project 1
KNJ6043 Engineering Management
Elective D
Elective E
Semester 3
KNJ6033 Thermodynamics in Energy
Elective F
KNJ6067 Project 1
Common for Both Area of Specialization
KNJ6233 Computer Aided Design and Applications
KNJ6403 Applied Data Analytics
KNJ6413 Occupational Safety and Health for Engineersy
Malaysian student RM 18,726.00
International student RM 30,900.00

Fees include administrative, tuition and course materials for the duration of the programme. Futher payment will be required if the students extend their studies.
Contact Us
Dr Mahsuri binti Yusuf
Master of Engineering (Mechanical Engineering)
Programme Coordinator (via Coursework)
Department of Mechanical and Manufacturing Engineering,
Faculty of Engineering
Universiti Malaysia Sarawak (UNIMAS)
94300 Kota Samarahan
Sarawak, Malaysia
Website: 
http://www.feng.unimas.my
Email: 
ymashun@unimas.my
Tel: +60 82 583289