About CGS
A place for learning, discovery, innovation, expression and discourse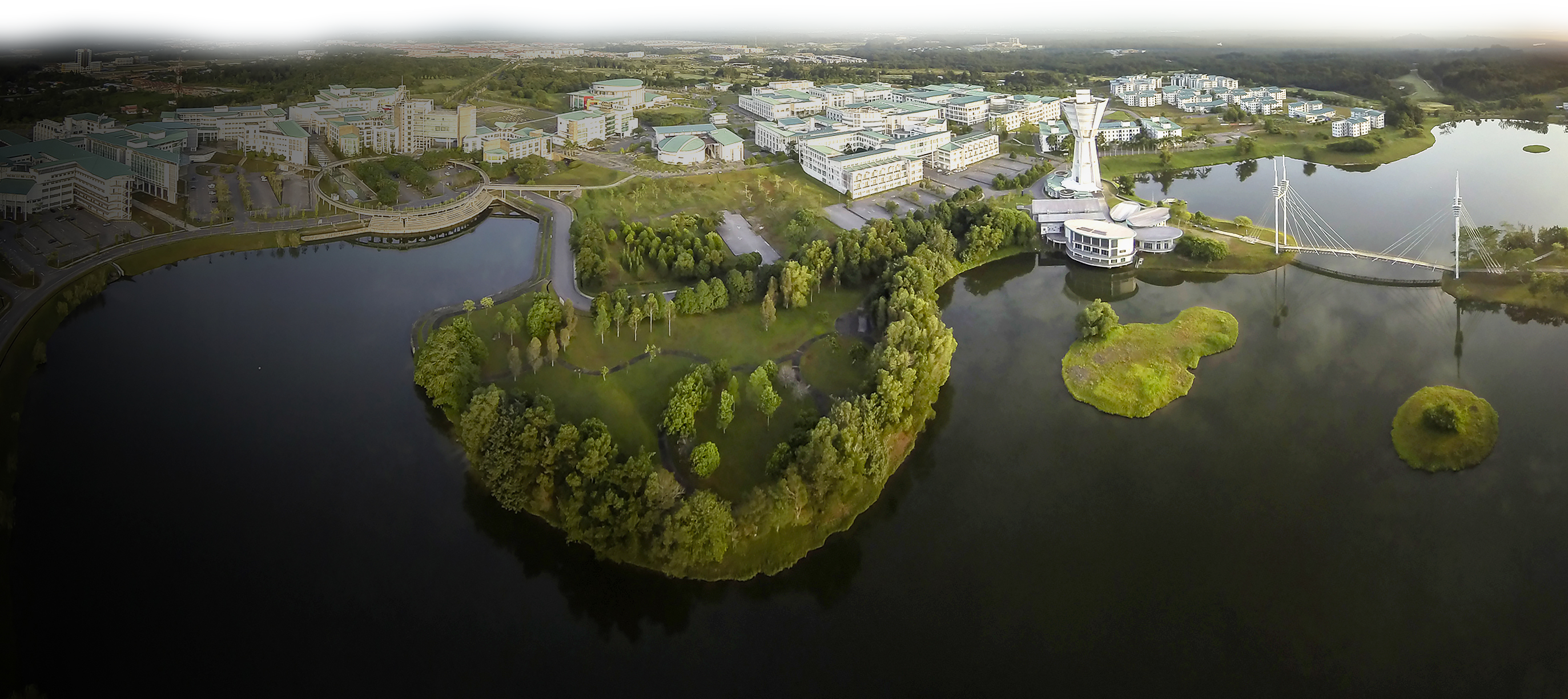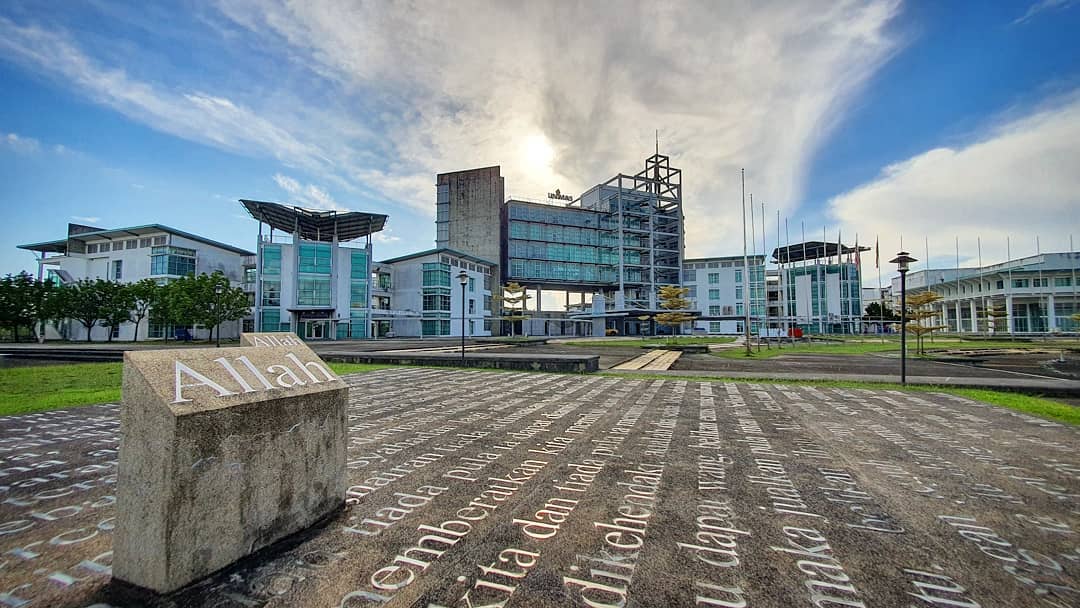 In choosing a university to pursue a postgraduate programme, one has to weigh out many options. Will there be adequate facilities, state-of-the-art laboratories and equipment, modern library, computing facilities etc that can contribute and to promote the creation of a conducive research culture and learning experience? Will there be a sufficient pool of academic staff and researchers who are inspirational and committed to the pursuits and advancement of new knowledge and its applications? Will my experience as a UNIMAS postgraduate student be challenging, fulfilling and rewarding, socially and intellectually? Indeed in building the foundation for credibility and excellence of our postgraduate programmes, we have given our fullest attention to these critical criteria. We take pride in our high-calibre staff and skilled researchers, our modern research facilities and campus-wide computer networking and services. Our level of commitment to research in a broad coverage of areas can stand up to the keenest scrutiny. CGS offers the rare prospect of focusing on quality and assertively seeking for a culture of excellence. Postgraduate teaching and research have always occupied the highest profile in all its endeavours and achievements. The graduate programmes and research are constantly reviewed and monitored to maintain a learning environment of the highest quality.
The Centre for Graduate Studies' vision is that UNIMAS will be a prime stage of outstanding scholarship for postgraduate academic discourse, research and development (R&D) activities, and postgraduate programmes.
To establish graduate study programmes as the premier platform for academic colloquium in research and development at UNIMAS.
CGS has set its main functions as follows:
Formulate policies on postgraduate programs.
Coordinating postgraduate programs.
Manage the academic records of postgraduate students.
Manage post-graduate student thesis assessment.
Apply and manage financial allocations.
Creating and managing zamalah schemes, scholarships and other forms of financial assistance for postgraduate students.
Provide teaching-learning facilities for postgraduate students.
Promoting postgraduate programs.
Managing assets.
Provide specialized services to postgraduate students.