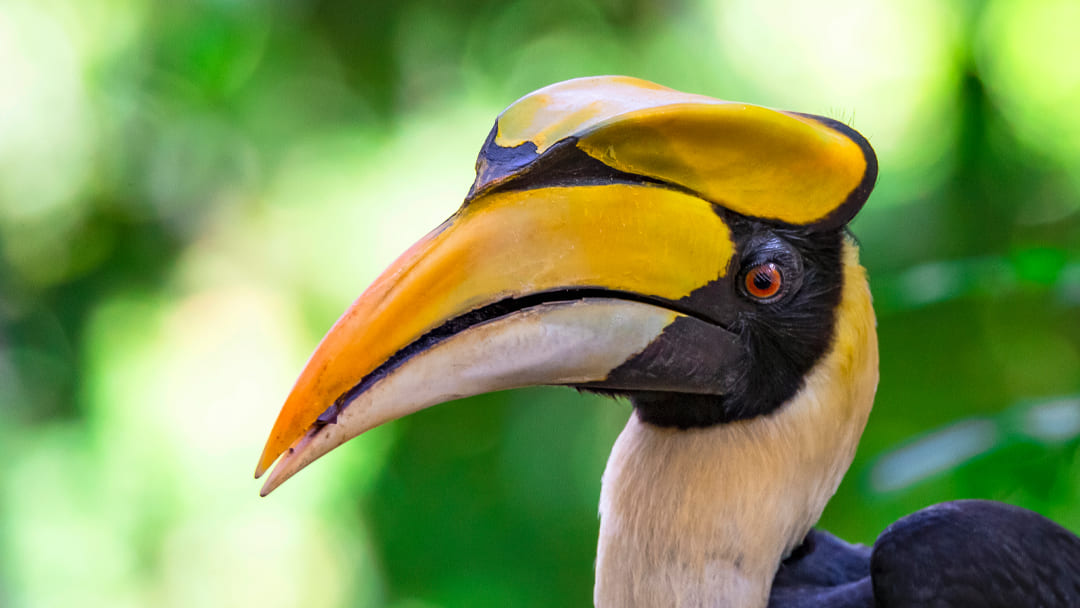 Sarawak, also called The Land of the Hornbill is located on the island of Borneo, immediately north of the Equator. Sarawak, with a population of 2.5 million people is one of the fourteen states in Malaysia and is separated from Peninsula Malaysia by the South China Sea. With an area of 124,449 square kilometres, Sarawak is the largest state in Malaysia, making up some 37.5% of the country's entire area. Sarawak has a tropical climate. It is hot and humid throughout the year with an average daily daytime temperature of 25-35°C . Sarawak is eight (8) hours ahead of GMT and 16 hours ahead of U.S. Pacific Standard Time.
Kuching is one of the most attractive cities in Southeast Asia. It is a city rich in history, which has state's delightful old-world charm, yet is modern and cosmopolitan. In the Malay language, Kuching literally means cat. Kuching thrives on tourism and visitors flock to attractions like the Sarawak Cultural Village, Damai Beach Resort, Bako National Park and the numerous excellent golfing facilities. As the capital city of Sarawak, Kuching is the seat of the Sarawak State Government. The city centre contains a number of attractions within walking distance of each other. The Kuching Waterfront is a 1km long esplanade that incorporate designs into its mosaic floors, numerous sculptures, an open-air observation tower, musical fountains, museum, wharf and various food stalls. The impressive-looking palace (called the "Astana") sits across the river from the Waterfront. It was built by Sir Charles Brooke as a bridal gift to his wife Ranee Margaret. It is the official residence of the Governor, the Yang Dipertua Negeri Sarawak. Fort Margherita (named after the Ranee Margaret), was originally built to monitor pirates. It now houses one of Sarawak seven museums, the Police Museum.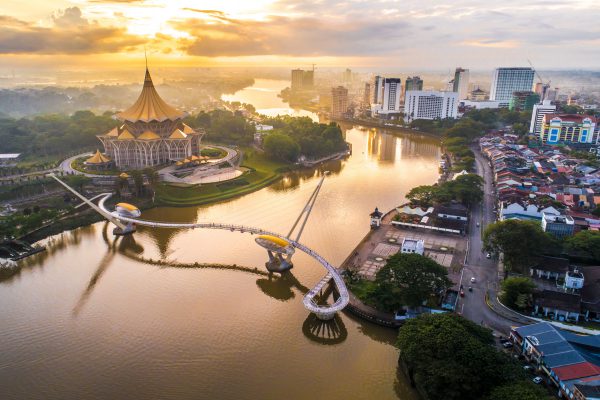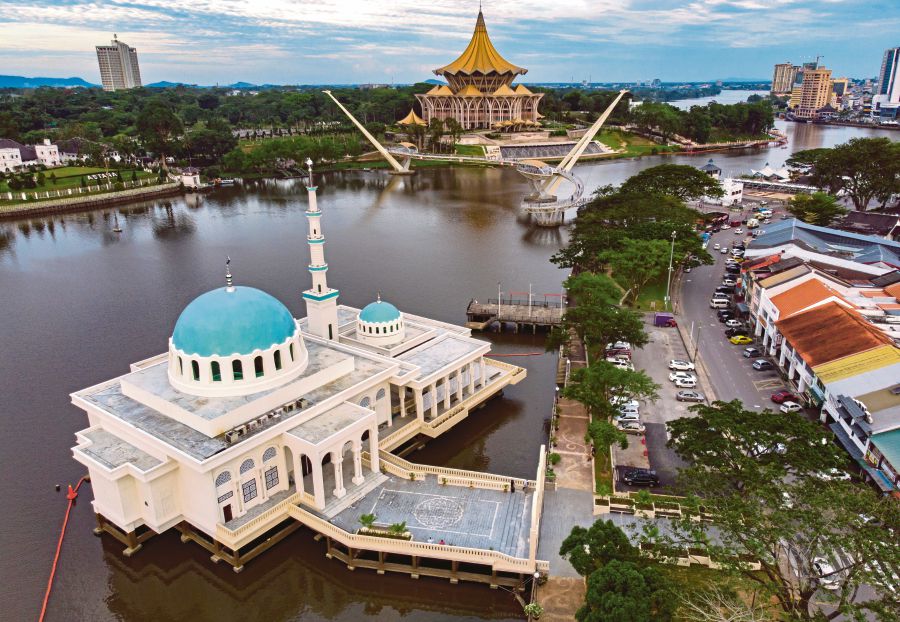 Islam is the official religion. There are several magnificent mosques with traditional Moorish designs scattered across both banks of the Sarawak River. There are also churches for Christians, temples for Buddhist-Taoists, Sikhs and followers of various traditional beliefs. Freedom of worship is respected throughout the State and the country.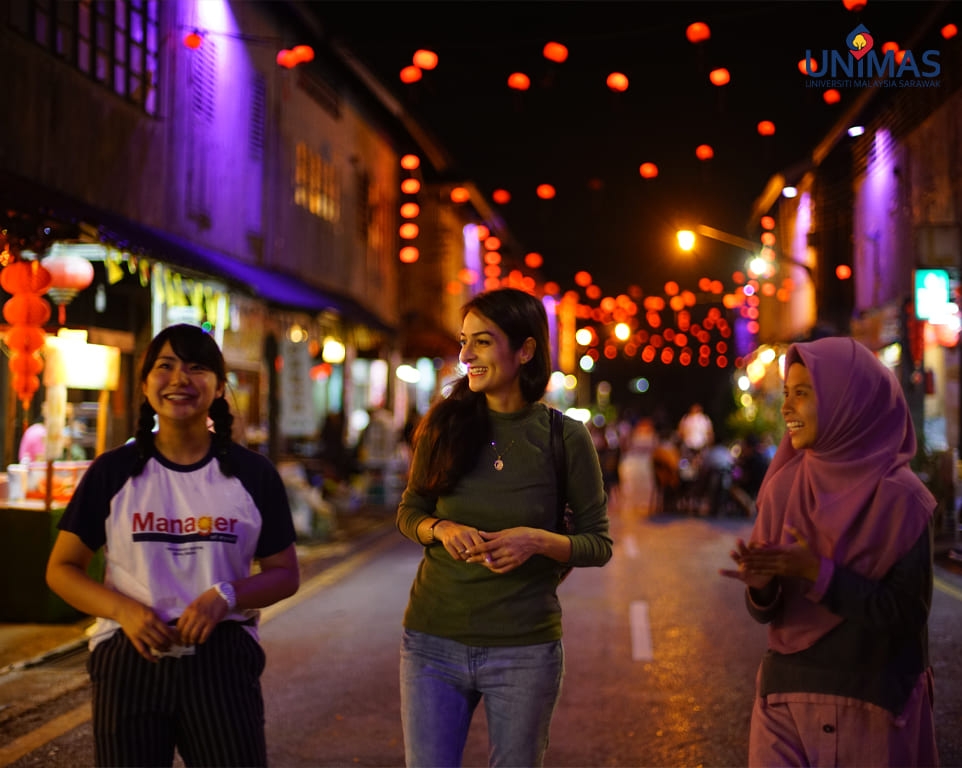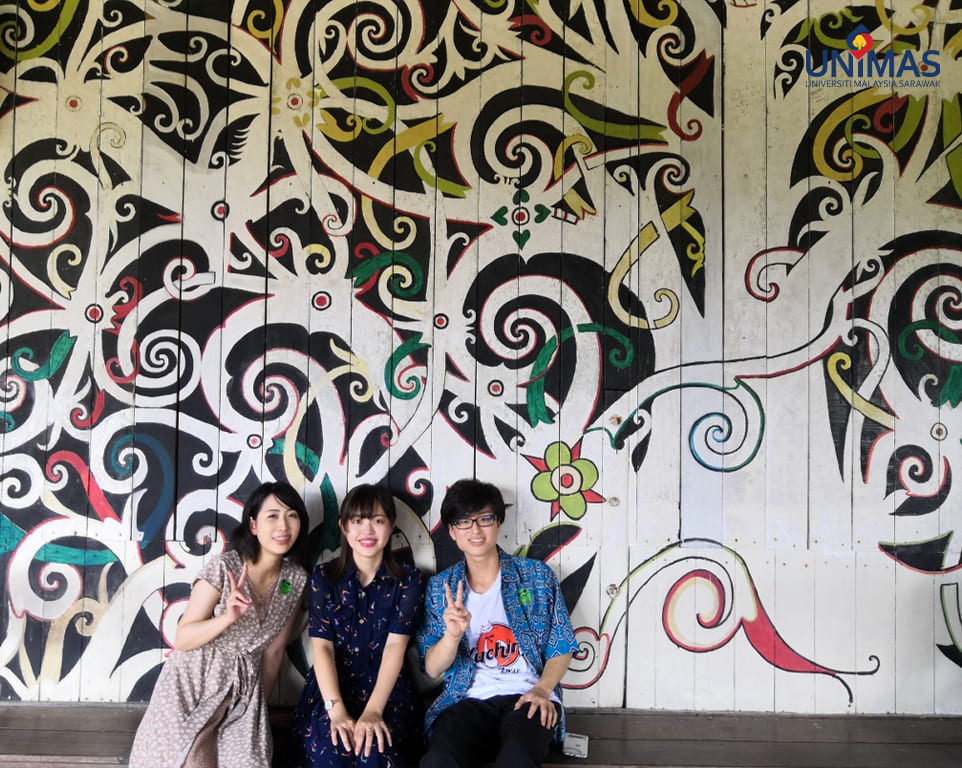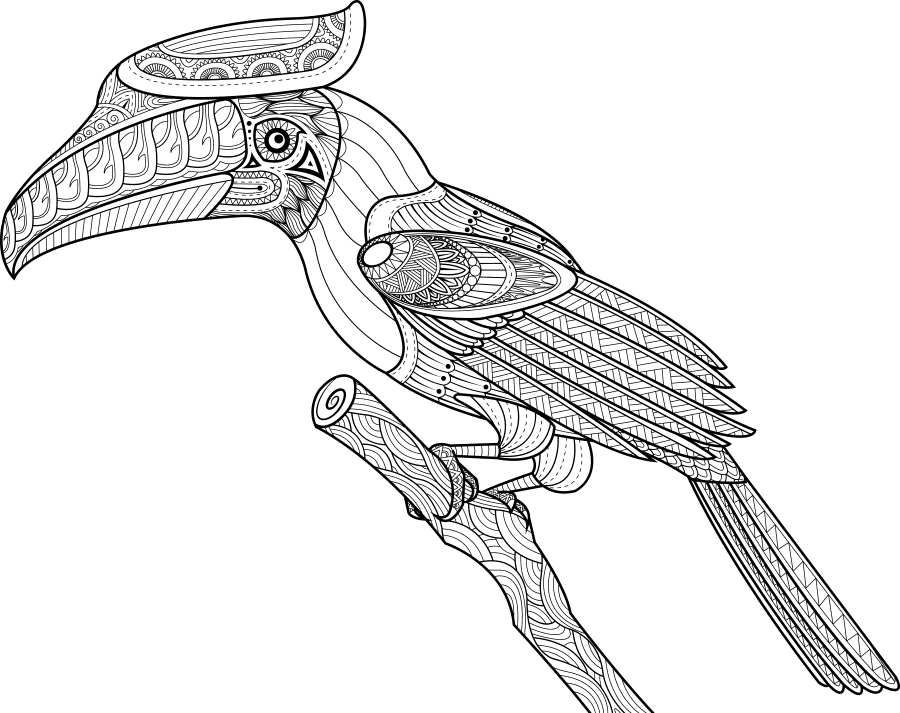 Festival
Sarawak is a land of myriad festivals, thanks to its diverse and multicultural population. From Chinese traditional festivals to the Harvest (Gawai) celebration of the indigenous Dayak people to religious festivals such as the Muslim Hari Raya Aidilfitri, the variety and frequency of Sarawaks cultural celebrations are breathtaking. If you're here during the Chinese New Year, Hari Raya Aidilfitri or Gawai Dayak, don't miss the open house tradition when those who celebrate these festivals open their houses and offer local delicacies to friends, relatives and more often than not, complete strangers. Other festivals to watch out for include the Mid-Autumn Festival, the Hungry Ghost Festival, Wesak Day, Thaipusam, Good Friday and many more. Some non-traditional festivals include the month-long Kuching Festival in August ending with the National Day celebrations on August 31. During the Kuching Festival, food fairs, art exhibitions and cultural shows are aplenty to be enjoyed.

In Malaysia, general customs and practices arise from a mixture of different ethnic groups and as such apply to all races, particularly in showing respect to elders. Other common Malaysian customs which visitors are advised to observe are: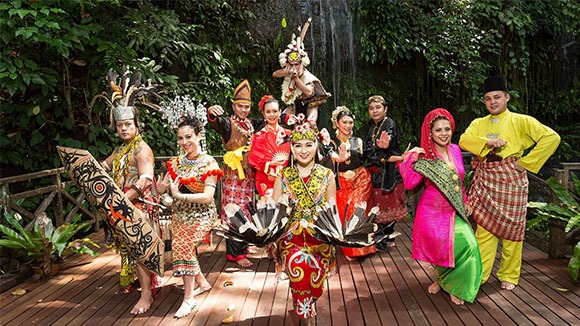 Greetings / Introductions
When introductions are being made, the older person is named first. If the older person being introduced is a woman, it is best to wait and see if she offers her hand to shake. If she does not extend her hand, a polite nod and smile will suffice. Elderly Malays will be delighted to be greeted in the traditional Malay fashion that is a light clasping of the palms, using both hands and then bringing them to your chest. This signifies that you are greeting the person from your heart. The traditional way to greet an elderly Indian would be to put both palms together raising them to your face whilst bowing your head slightly. When arriving or departing, it is best to avoid kissing and hugging amongst any of the races.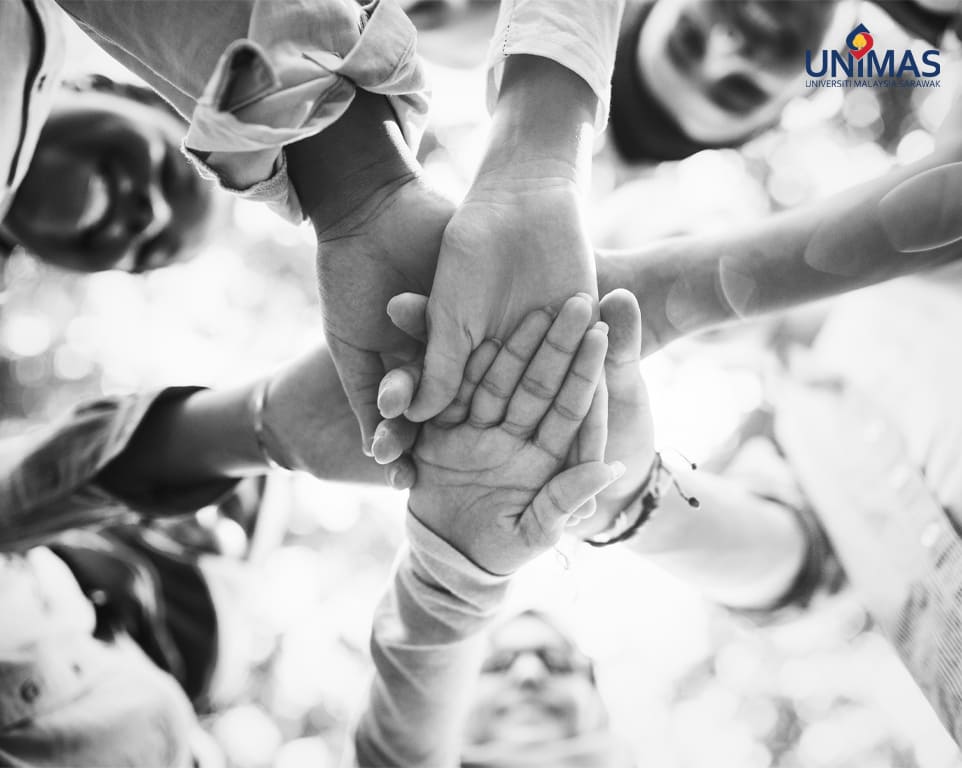 If a Malaysian extends his business card, receive it using your thumb and index finger of both hands, and similarly when presenting your own card. The same would apply to the giving and receiving of money. It is considered bad manners to receive or give things with your left hand, as traditionally this hand is used for hygienic purposes.
Names
It is interesting to note that Malays don't actually have surnames or family names. Instead, they adopt their fathers first name. For example Salleh bin Ahmad literally translated will means Salleh son of Ahmad. On all occasions he should be called Salleh and never Ahmad. The female version will be binti or daughter of. Adding a prefix or title to this name can be rather tricky. The title Encik (Mr) is for formal introduction while Pak Cik (uncle) is for a much older man. Similarly, Indians do not use their family name, but their fathers first name. An example would be Muthu son of Raja, denoted by the s/o (or d/o for daughter of). The Chinese do have family names, which are placed before their first names. For example, Mr. Ah Fatt from the Tan family would be named as Tan Ah Fatt. If Mr. Tan is a Christian, his Christian name will be placed before his surname. All male Sikhs have the name Singh whilst the females adopt the name Kaur.
Titles
Many members of society have been conferred titles by any one of Malaysia Sultans, such as a Datuk (Datin for women) or a Tan Sri. To be conferred a Tun is the highest honour possible. This is equivalent to being knighted by the Queen. Muslim men and women who have performed their pilgrimage to Mecca would be titled Haji or Hajjah, respectively. In normal conversations these people are referred to as Haji,Hajjah, Datuk, Tan Sri or Tun.

Gifts
When attempting to purchase gifts for Malaysians, in order not to offend, it is worthwhile to note the following taboos for each of the races. Malays being Muslims would find any gift containing pork, alcohol, dog or anything that is related with these connotations as extremely offensive. The Chinese believe clocks, straw sandals, sharp objects and handkerchiefs are bad luck and should never be offered. Should the gift comprise many little gifts, the total number given should be even, this being a sign of happiness. However, the number four (4) symbolizes death and should be avoided at all costs. Red is always a good colour as the Chinese believe it ushers good luck. Indians, being Hindus, do not eat beef. Hence anything with cow connotations should not be given to them. Unlike the Chinese, Indians consider odd numbers to bring good luck.
Touching / Gesturing
It is not common for Malaysians to touch during conversations, especially if the other party is a member of the opposite sex. Malaysians consider it exceptionally rude to pat or tap someone on the head. If one needs to point , it would be polite to gesture with your thumb instead of your index finger. Similarly, when summoning a person, it is more preferable if one did so using all of four fingers on an upturned palm as opposed to a crooked finger.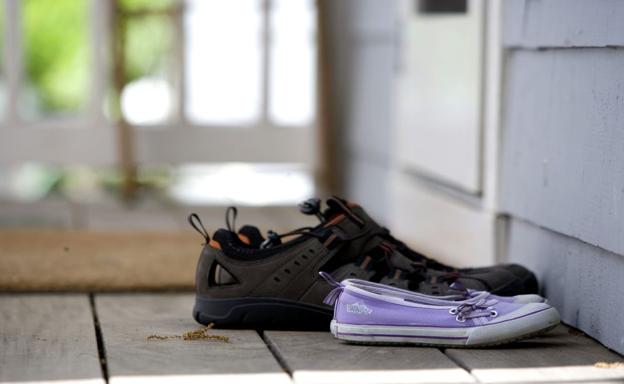 It is the norm to remove ones shoes before entering a Malaysian home. At the dinner table, it would be more appropriate for the house owner to sit at the head of the table. Food is consumed by the visitor only when the host has started to eat.
Getting Around
Bicycles are a great way to move around either in campus or town.These are cheap and easy to store. If you wish to drive a motorbike or a car, you should check with the local transport department known as Jabatan Pengangkutan Jalan (or JPJ) whether your license is valid for this country.


Taxis can be hailed along the street or you can find them queuing at major hotels. Short trips around town may cost you around RM5 or more. Currently, local taxis do not use tariff meters, so please check and agree to the charge for your specific destination. A taxi counter is available at the Kuching Airport where you can purchase a trip-coupon before queuing up for a taxi.


Buses are cheap and are a great way to see the town if you're not worried about creature comforts. Routes can be complicated for the uninitiated so ask the bus conductor if it's the right bus before you get on. Check out our complimentary city maps to find the main bus stations in each town. Fares start from as low as 40 cents. Comfortable intercity air-conditioned buses are available for long day or night trips across the state and to neighbouring Kalimantan,Indonesia.


Boats powered either by long twin oars or small engines are a convenient and nostalgic transport for crossing the Sarawak River. These boats with their curved roofing can be seen at piers on the Kuching Waterfront. In the absence of modern bridges, ferries still serve to carry automobiles across rivers.Intercity Express Boat services are also available.


Small airplanes (twin otters or sky vans) or helicopters are suitable for long trips across Sarawak. These may be quite expensive but since they fly rather low, you get to see the greenery and coastline of the state.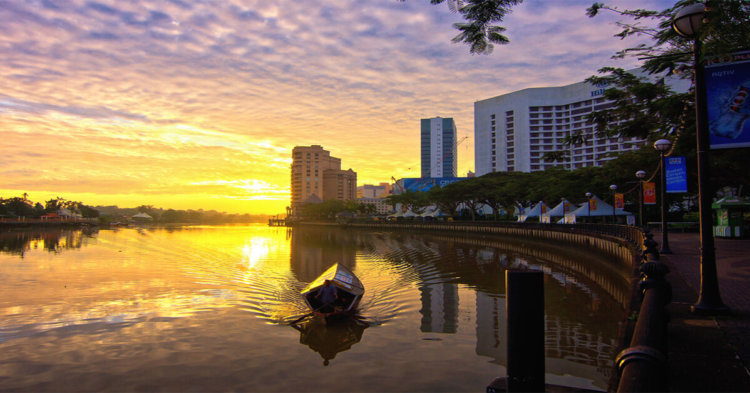 Language, Food And Clothing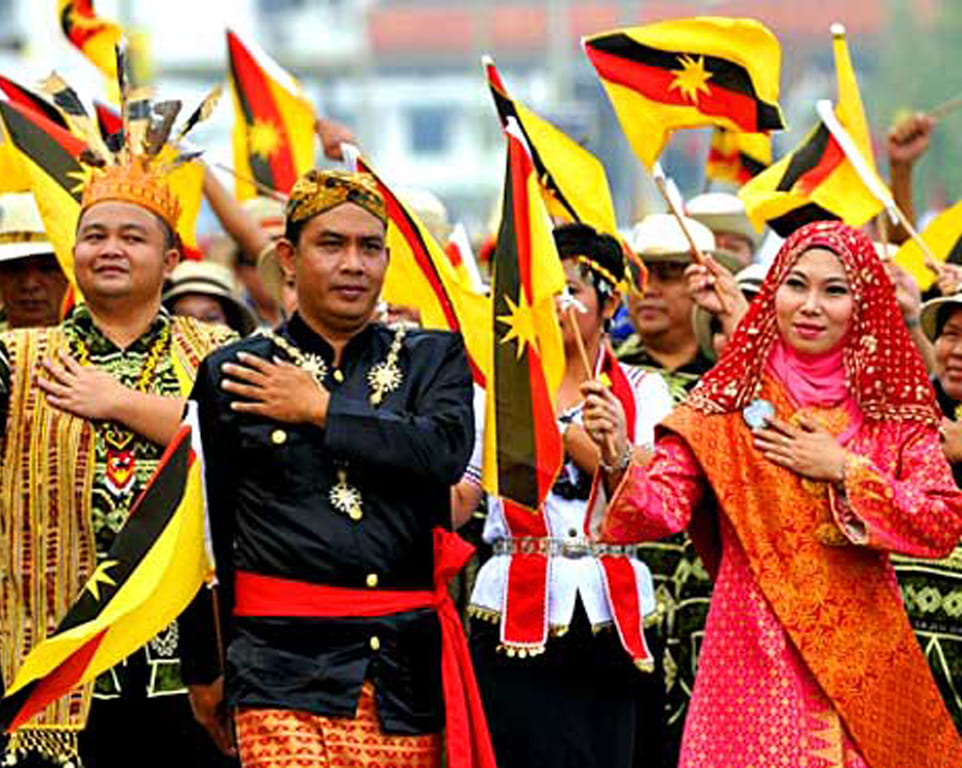 Bahasa Malaysia or Malay is the official language of the country. Apart from this, Malay has several local dialects depending on the different States within Malaysia. Since Malaysia is such a multiracial country, various other languages are spoken such as Chinese, Tamil, Iban and Kadazan. English, the second language is taught in schools and is used widely across the nation. Sarawak has a large variety of local ethnic groups such as Iban, Bidayuh and Melanau - each with their own language. Other indigenous groups are called Orang Ulu which literally means 'Upriver People' who live deep in the intriguing Sarawak forests. Totaling about 27 groups, the Kayan, Kenyah, Penan, Lun Bawang and Kelabit are among the main groups.
Cheap, abundant, diverse and tasty - that describes the food in Sarawak. The streets are filled with coffee shops, restaurants, hawker centres and food peddlers. In hawker centres and other more casual places, order from the stall of your choice and tell them where your table is. You pay when the food is delivered to you. At coffee shops you pay when you're ready to leave. Normal rules apply in restaurants. As a general rule of thumb, if there are lots of people then the food is probably good although there are peak hours for eating out as well! Just remember to say "jangan pedas sangat" or "kurangkan pedas" if you have a sensitive tummy and are unable to take spicy food. If you like it hot, just say you want it to be "pedas".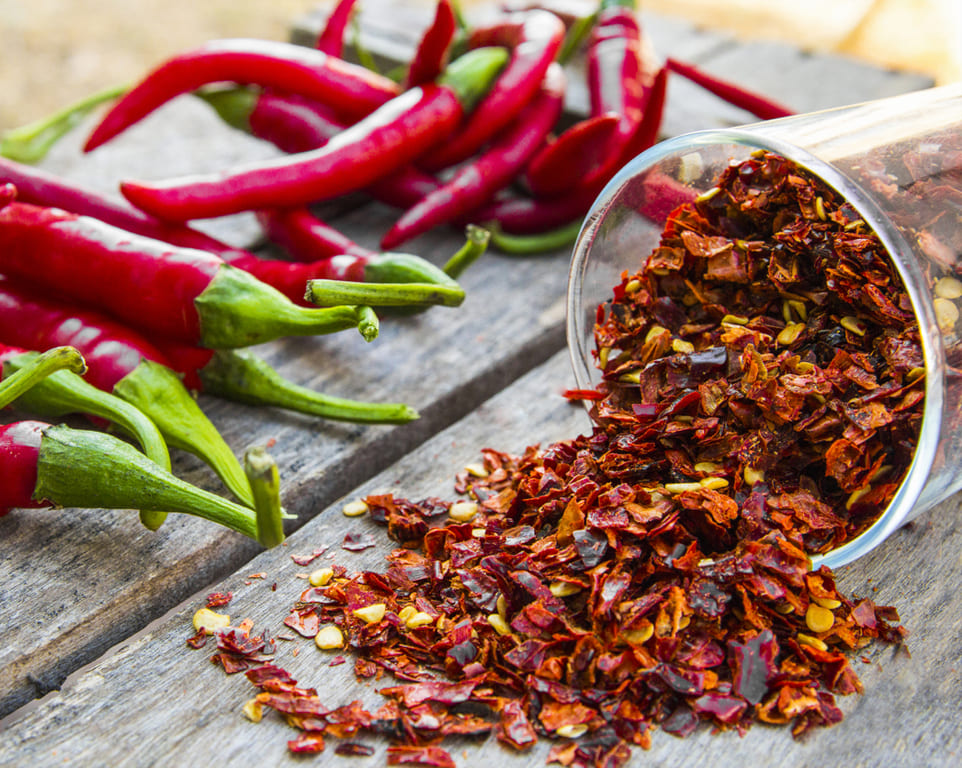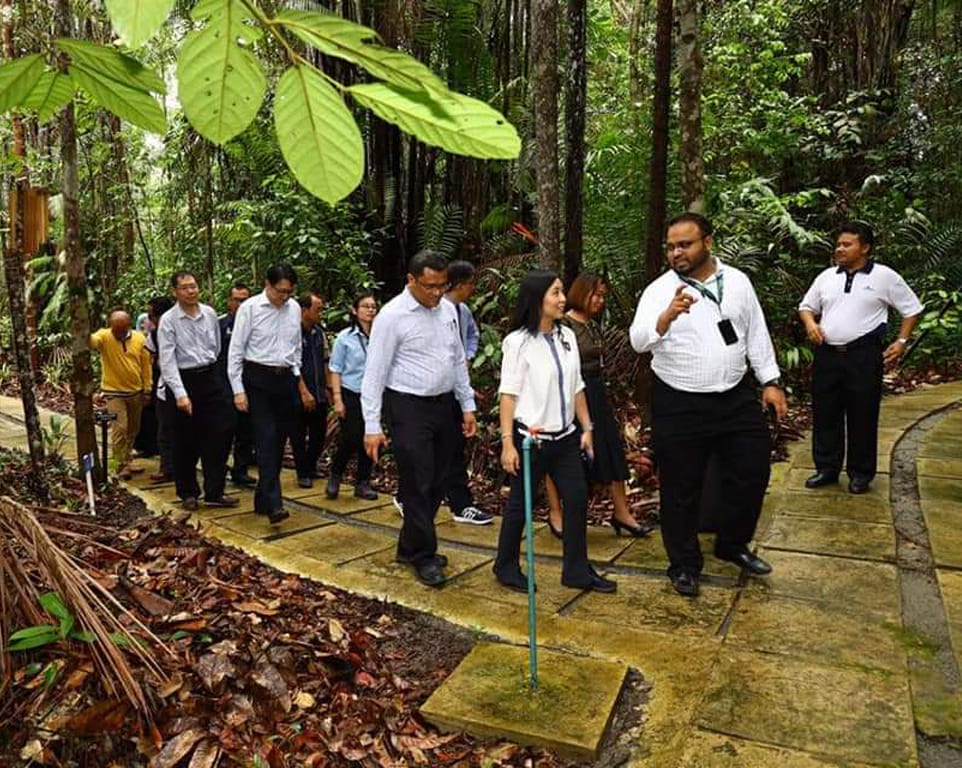 Visitors should bring light comfortable clothes. Light clothing is best suited for Malaysia's equatorial climate. A jacket and tie or evening dress may be required for formal wear, but only in an air-conditioned venue. Take note that the university has its own dress code that needs to be observed by all students especially during lectures, at the library and when dealing with academic matters during office hours. Shorts and bermudas may suit a stroll on the beach or for sports related activities, but are best avoided if you are invited to visit your local friends home.